AAA Carpet & Upholstery Cleaning Services
AAA Carpet and Upholstery Cleaning is available 7 days a week for any water damage restoration projects.
The AAA water damage team is industry trained and certified in all aspects of water damage restoration. Each of our senior technicians is IICRC Certified with classroom and hands on training to better serve the restoration needs of our customers.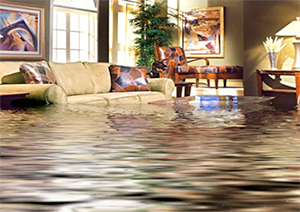 AAA understands that these circumstances are trying experiences for our customers. Our trained professionals will fully explain each and every process before the work begins.
AAA Water Damage & Extraction Services can assist you with:
Water Damage & Extraction
Washing Machine Overflow
Water Heater Leaks
Frozen / Broken Pipes
Roof Leaks
Pipe Breaks
Water Bed Leaks
Sprinkler System Floods
AAA Water Damage & Extraction services include:
Turbo Dryers
Mold & Mildew Prevention
Dehumidification
Odor Removal
Basement Carpet
Drying & Repair
Our Professionals Make The Difference!
AAA Carpet and UpholsteryCleaning team are highly trained service professionals and are certified by the Institute of Independent Cleaning & Restoration Certification – The Clean Trust.™
You can trust our powerful equipment and proprietary cleaning solutions to offer the safest, deep clean, quick dry process.
AAA Services these NJ/PA/DE Counties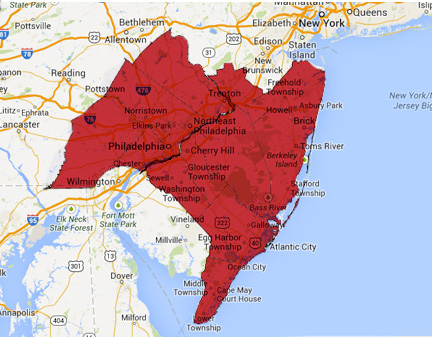 Schedule an appointment
AAA can get your home looking its very best, call now or use our quick online form for water damage repair & restoration estimate.
Call 609-932-2296 to schedule an appointment.
Our powerful extraction equipment and natural cleaning solutions have received the Institute of Independent Cleaning Institute's Seal of Approval.