The AAA Carpet Cleaning process is gentle on your carpet yet highly effective at removing stains and dirt. Your carpet will be cleaner, dry quicker and your home will be healthier with AAA.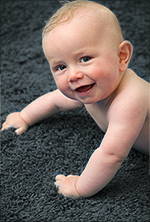 Family owned, operated and hands-on for over 35 years, we give thoughtful attention to every detail. Our AAA team has years of field service knowledge, training and certification to safely clean your carpets.
The AAA Carpet Cleaning process is safe for your family, pets and will preserve the life of your carpet and area rugs. Your home will look great - ready to enjoy within hours, not days like other companies.
The Delaware Valley's trusted carpet cleaning resource for over 35 years
Award winning designers throughout the NJ/PA/DE tri-state area trust AAA to not only clean their own carpets, but also recommend AAA Carpet and Upholstery Cleaning to service their most discriminating clients.
AAA specializes in caring for delicate carpets, including wool and silk. Our proprietary cleaning technology carefully cleans carpets and wicks away stains and imbedded debris that cause deterioration.
Voted Best of Home & Garden 2013 by South Jersey Magazine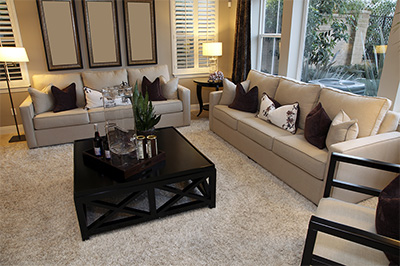 AAA uses less water than other processes, so drying time is minimized, reducing the chance of mold, mildew, bacteria growth which cause premature aging and fiber break down.
AAA's cleaning methodology does not contain soaps, detergents, solvents, enzymes or other harsh chemicals, so it is safe for your family and pets – with no soapy residue left behind to attract dirt, causing your carpets to get dirty again even faster than ever.
Your carpets will be sanitized, deodorized and look outstanding.
Our Professionals Make the Difference
The owners of AAA are also hands-on operators on-site at every job.
Our highly trained service professionals are certified by the Institute of Inspection Cleaning & Restoration Certification™ – The Clean Trust™ and Wool Safe have years of experience caring for the most delicate carpet fibers - wool, silk and cotton- for a deep and healthy clean.
Our AAA team cares about your home and your particular needs. AAA team members are recognized for the respectful manner in which they interact with our clients and care they exhibit in clients' homes.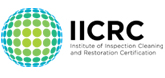 AAA Carpet Cleaning Services
Our wide range of Carpet Cleaning related services include:
Best Carpet Cleaning
Best Carpet Cleaning Service
Carpet and Floor Care
Carpet Care
Carpet Cleaner
Carpet Cleaner Company
Carpet Cleaners
Carpet Cleaning
Carpet Cleaning Company
Carpet Cleaning Professional
Carpet Cleaning Service
Carpet Cleaning Services
Carpet Dry Cleaners
Carpet Dry Cleaning
Carpet Shampooers
Carpet Stain Removal
Carpet Stain Remover
Carpet Stains Cleaning
Carpet Steam Cleaner
Carpet Steam Cleaning
Dry Cleaning Carpet
Professional Carpet Cleaning
Professional Carpet Dry Cleaning
Quality Carpet Care
Residential Carpet Cleaning
Steam Cleaning
AAA Services these NJ/PA/DE Counties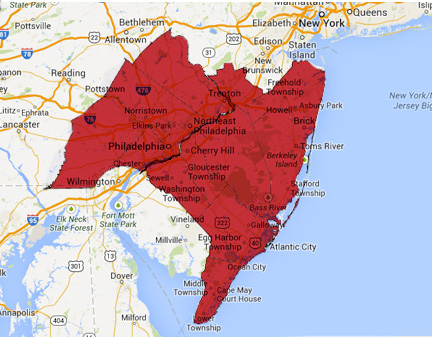 Schedule an appointment
AAA can get your home looking its very best, call now or use our quick online form for a cleaning estimate.
Call 609-932-2296 to schedule an appointment.