AAA Carpet & Upholstery Cleaning Services
AAA can help you relax and enjoy every moment of the summer season.  Our pre and post season service enables you to maximize your time with your family and friends at your pool, beach or vacation property.  You can rely on AAA to get your property looking great before, during and after the season with professional cleaning and protectant applications.
Although many exterior fabrics feature stain resistance, over time and exposure, the molecules break down, diminishing their efficiency and leaving your exterior susceptible to dirt and deterioration.
Pollen, dirt and airborne pollutants deposit on outdoor living spaces causing them to mold, mildew and look unappealing.
AAA can clean and protect your exterior living spaces including:
Patio Cushions
Chaise lounges
Rugs
Pillows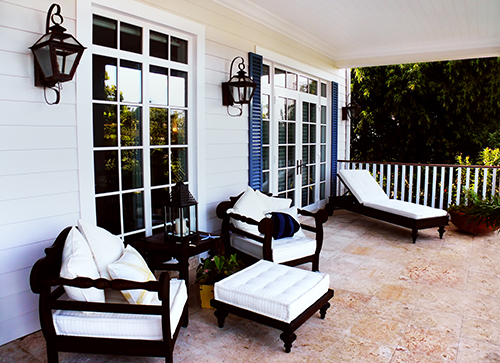 It takes time and energy to make your outdoor living spaces special. We know that juggling the demands of your properties, work and family are challenging. Don't spend your valuable time cleaning - simply call AAA to handle the details of opening or closing your patio space, pool or vacation home.
Our Certified Professionals Make the Difference
AAA's craftsmen carefully analyze textiles and the factors that affect them – age, lifestyle habits, and sun exposure - to determine how to safely and effectively clean and extend the life of upholstery and fabrics.
Our state of the art cleaning process safely extracts dirt and removes stains from your upholstery fabrics. AAA's Upholstery cleaning is safe and our non-toxic solutions will help your fabrics look as clean as when they were purchased.
Rest assured, AAA's upholstery cleaning process quickly preserves the life of your interior investments. Our highly trained professional service staff will clean and sanitize your upholstery and have it looking great in hours.
AAA takes the work out of seasonal openings and closing by the beach or at your pool.
Protectant Applications for Exterior Furniture & Carpets
Following a professional cleaning, your best defense against dirt and stains is to treat fabrics with a layer of protection. A3 offers a variety of applications that shield your fabrics against dirt and stains so you can rest assured that your property is ready for worry- free entertaining all season long.
Services that AAA offers:
Cleaning patio furniture
Cleaning pool furniture
Cleaning deck furniture
Protecting Patio furniture
Protecting Pool furniture
Protecting Deck Furniture
Storing Patio furniture 
Caring for Patio & Deck Furniture
Opening and Closing Shore Properties
Pre/post Season Care for Shore Properties
Property Maintenance at the Jersey Shore
Property Maintenance
Jersey Shore Property Managers
AAA Services these NJ/PA/DE Counties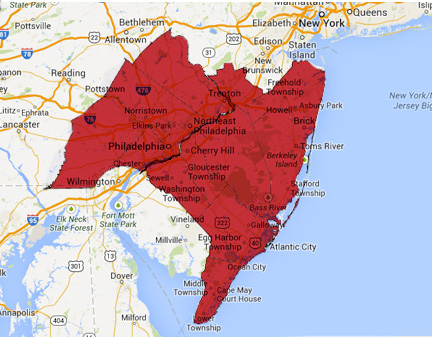 Schedule an appointment
AAA can get your home looking its very best, call now or use our quick online form for a cleaning estimate.
Call 609-932-2296 to schedule an appointment.