AAA Carpet & Upholstery Cleaning Services
Our pets are special members of our families. AAA understands the joy and challenges that pets present to our clients. We are pet lovers and pet owners and we understand that homes with pets require special care and attention.
Dander, body oil, soil, and urine accumulate and diminish the appearance of carpets, upholstery and even drapery.
AAA Carpet and Upholstery Cleaning's trained craftsman are equipped to remove not only pet stains but also pet odor from area rugs, carpeting or upholstery. Our environmentally friendly cleaning solutions utilize enzymes that neutralize and remove pet stains and odors. 
Safe for your family, pets and effective at removing pet stains and odor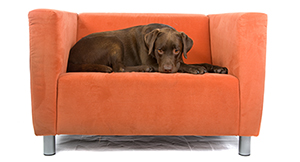 Pet stains are best treated quickly as soon as they are detected. Although there are many over the counter solutions available for purchase – many are too strong and create a bigger problem than the original stain. Before you apply anything to the stain- call A3 -we will personally answer your call and in many cases arrive to treat the stain within a few hours on the same day.   
Important facts about Pet urine:
Unfortunately, urine deposited on carpet does not simply stay on the surface. It penetrates the fibers and contaminates both the backing of the carpet and the flooring material below the carpet. Often, without your knowledge, pets will urinate continually in the same general location, causing significant contamination and damage..
As urine dries, the liquid evaporates but the urine crystals become even more concentrated and pungent. Simple cleaning will not remove this odor. In fact, these urine crystals are frequently re-activated by moisture.
Urine can also cause permanent color damage, either from adding color by dying the carpet fibers or removing color by releasing carpet dyes.
AAA's Cleaning Technology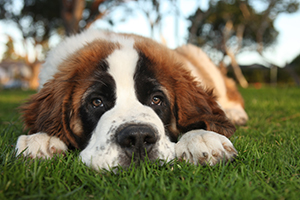 AAA uses less water than other processes, so drying time is minimized, reducing the chance of mold, mildew, bacteria growth which cause premature aging and fiber break down.
AAA's cleaning methodology does not contain soaps, detergents, solvents, enzymes or other harsh chemicals, so it is safe for your family and pets – with no soapy residue left behind to attract dirt, causing your carpets to get dirty again even faster than ever.
Your carpets will be sanitized, deodorized and look outstanding.

Our Professionals Make the Difference
Our highly trained service professionals are certified by the Institute of Inspection Cleaning & Restoration Certification™ – The Clean Trust™ and Wool Safe with years of experience in caring for the most delicate carpet fibers - wool, silk and cotton- for a deep and healthy clean.
Our AAA team cares about your home and your particular needs. AAA team members are recognized for the respectful manner in which they interact with our clients and the care they exhibit in clients' homes.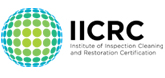 Treated quickly - most stains can be extracted without any trace a pet accident
AAA Carpet and Upholstery's wide range of Pet Urine & Odor Treatments include:
Carpet Stain Removal
Cat Urine Removal
Cat Urine Remover
Dog Urine Removal
Dog Urine Remover
Pet Odor Removal
Pet Odor Remover
Pet Stain Removal
Pet Urine Odor Treatments
Pet Urine Remover Furniture
Remove Carpet Odors
Remove Carpet Stains
Remove Cat Urine Odors
Remove Cat Urine Smell
Remove Urine Stains
Removing Cat Urine Odors
Urine Odor Removal
Urine Odor Remover
Urine Stain Remover
AAA Services these NJ/PA/DE Counties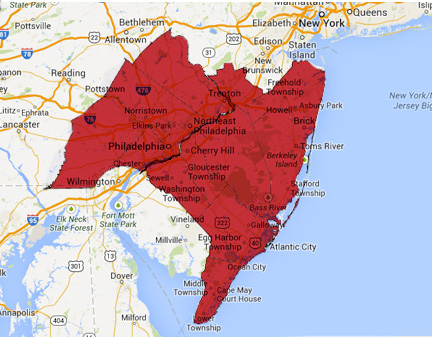 Schedule an appointment
AAA can get your home looking its very best, call now or use our quick online form for a pet stain and odor elimination cleaning estimate.
Call 609-932-2296 to schedule an appointment.