AAA Carpet & Upholstery Cleaning Services
Your best investment to shield your carpet and upholstery from accidents, spills and stains is a protectant application. Unlike franchised companies, AAA Carpet and Upholstery is not locked into using one treatment system and can select the best protectant for your specific needs.
We understand that great interior design includes a wide selection of fabrics and textiles. Each requires special attention and care.
As an independent and fully insured company, we can recommend and utilize a variety of protectant applications to suit the unique needs of your property.
Our owners are hands – on at every job thoughtfully leading our team of professional craftsmen.
Trusted by the Delaware Valley's award winning designers for over 35 years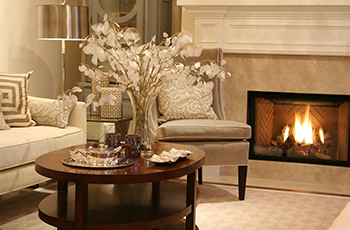 AAA Carpet & Upholstery protection applications are a valuable investment to preserve your interior designs.
Even if your carpet and upholstery originally featured stain resistance features at the time of purchase, over time and with regular wear, factory-applied stain resistant treatments experience a reduction in effectiveness. Daily use of your carpet and upholstery as well as vacuuming cause the molecules in stain resistant formulations to break down and diminish.
AAA Carpet & fabric protection can help you maintain the beauty of your carpet & upholstery by refreshing the performance of stain resistance. After professional cleanings, AAA protectant applications fortify carpet and fabric, increasing the ability to resist soiling and staining.
Safe for your family and pets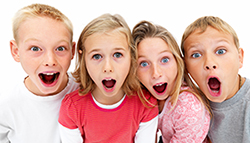 AAA's Technology
AAA carpet and fabric protection restores your stain resistance to a level that exceeds your original factory protection.It's your best defense when unexpected accidents happen and one of the most important things you can do for your carpets & upholstery.
The best investment in guarding your carpet and upholstery against accidents
AAA stain Protection applications provide the following benefits:
The ability to remove common household stains.
AAA carpet and fabric protection creates an invisible barrier that helps keep stains from becoming a permanent part of the carpet or upholstery fiber.
Spots and stains are often easily removed during your next regularly scheduled cleaning if AAA carpet or fabric protection has been applied.
Prolonged life and improved appearance of your carpet & upholstery.
Our Trained Professionals Make the Difference
With over 35 years of hands – on experience and certification, AAA has earned the distinction of being the "best in the business" for carpet and upholstery care among Delaware Valley design firms and associations including ASID (American Society of Interior Designers) and IFDA (The International Furnishings & Design Association).
Our knowledgeable staff has been trained by industry leading organizations, including The Wool Safe Organization and IICRC to carefully and meticulously treat specialty soft surface items. We comprehend the composition and elements of fine fabrics including cotton, wool, silk, and rayon and we have the expertise to safely care for your needs.
Our wide range of AAA Carpet & Upholstery application services include:
ScotchGard™ Protection
Carpet Deodorizer
Carpet Guard
Carpet Protectant
Carpet Stain Remover
Carpet Upholstery Treatment
Removing Stains
Spot Removal
Stain Protection
Stain Removal
Stain Remover
Upholstery Stain Guard
AAA Services these NJ/PA/DE Counties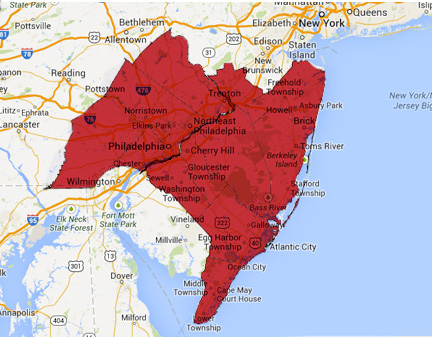 Schedule an appointment
AAA can get your home looking its very best, call now or use our quick online form for a cleaning estimate.
Call 609-932-2296 to schedule an appointment.