Our AAA team of professionals are on the move everyday throughout the entire Delaware Valley. We service Atlantic, Bucks, Burlington, Camden, Cape May, Chester, Delaware, Gloucester, Mercer, Monmouth, Montgomery, Ocean, and Philadelphia counties – we are ready to service your needs.
Rest assured that we will personally answer your call, text or email from our mobile offices.
We would be honored to provide referrals, answer your questions, make an emergency visit or to schedule an appointment for on-site cleaning for oriental rugs, area rugs, upholstery or draperies.
For sales and service inquiries please contact Hilary Brennan.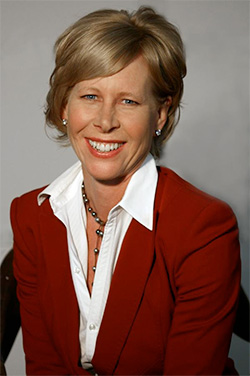 This email address is being protected from spambots. You need JavaScript enabled to view it. This email address is being protected from spambots. You need JavaScript enabled to view it.
609.932.2296
This email address is being protected from spambots. You need JavaScript enabled to view it. This email address is being protected from spambots. You need JavaScript enabled to view it.
609.932.2297
This email address is being protected from spambots. You need JavaScript enabled to view it. This email address is being protected from spambots. You need JavaScript enabled to view it.
215.480.8331